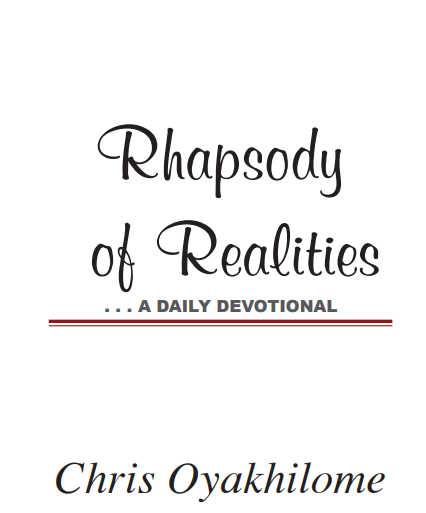 A Mindset Of The Word
And be not conformed to this world: but be ye transformed by the renewing of your mind, that ye may prove what is that good, and acceptable, and perfect, will of God (Romans 12:2). There's a difference between your thinking process and your mindset.
What's a mindset? It's a habitual or characteristic mental attitude that determines how you interpret and respond to situations.
Each one of us has a mindset, but the important thing is the origin of your mindset. The Word of God must frame and shape your mental attitude and disposition to life; otherwise, you're sunk. Studying and meditating on the Word of God will give you a peculiar mindset; the mindset of the righteous.
Having the mindset of the righteous isn't a gift; you have to develop it. You can't pray and say, "I receive a mindset"; no, it doesn't work that way. You have to suffuse and inundate yourself with the Word, studying and meditating on it daily. Then, you'd find that your thinking processes have been altered; your mental attitude and mental appreciation of things have improved. Whereas you used to think defeat, poverty, sickness, etc., you'd discover you've given up those thoughts of negativity, and received divine thoughts of love, victory, faith, dominion, health, and strength. Hallelujah!
PRAYER
Dear Father, I'm grateful that through your Word, I've developed the mindset of the righteous. I interpret circumstances and situations from the standpoint of your Word. Through meditation on the Word, my mind is programmed and influenced to reason, respond and interpret situations excellently, with acute precision, in Jesus' Name. Amen.
FURTHER STUDY:
Ephesians 4:23-24; Philippians 4:8; Luke 1:17 GNB
1 YEAR BIBLE READING PLAN: Hebrews 9:1-10 Lamentations 1-2
2 YEAR BIBLE READING PLAN: John 11:1-13 1 Chronicles 9
Please follow and like us: