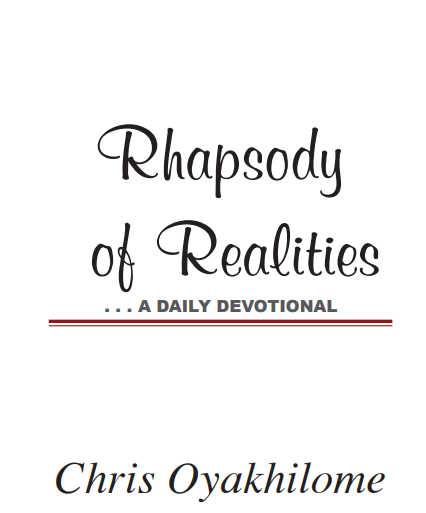 Purchased By His Blood
For ye are bought with a price: therefore glorify God in your body, and in your spirit, which are God's (1 Corinthians 6:20).
In 1 Corinthians 11:25, the Bible records that Jesus took "…the cup, when he had supped, saying, This cup is the new testament in my blood: this do ye, as oft as ye drink it, in remembrance of me."
His blood represents His life; He gave His life for us that we may live. It just lets you know how important you are to God. The Bible says we weren't bought with silver or gold or precious stones but with the blood; the precious blood of Jesus Christ, Son of the living God (1 Peter 1:18-19).

"For ye know the grace of our Lord Jesus Christ, that, though he was rich, yet for your sakes he became poor, that ye through his poverty might be rich" (2 Corinthians 8:9). In your life, the most important thing you should have your mind on is that His blood, which represents His life, is your true value. And because of that blood, you're protected. You're God's property; therefore, you're not left to the dictates of your
adversaries or the dominion of sin.

His blood speaks your righteousness. You're purified and preserved by His blood. The Bible says, "Neither by the blood of goats and calves, but by his own blood he entered in once into the holy place, having obtained eternal redemption for us" (Hebrews 9:12). Thank God for the precious blood of Jesus Christ! Hallelujah!
CONFESSION
The blood of Jesus gives me remission, justification, redemption, access, fellowship, cleansing, and the blessings of the New Testament. I'm born of His Word, a new creation, superior to Satan, the world
, and its failing systems and elements. Blessed be God!
FURTHER STUDY:
1 Peter 1:18-19; Hebrews 10:14-20
1-YEAR BIBLE READING PLAN: Galatians 4:21-5:1-15 & Isaiah 3-5

2-YEAR BIBLE READING PLAN: 1 Timothy 5:1-10 & Jeremiah 38
Please follow and like us: