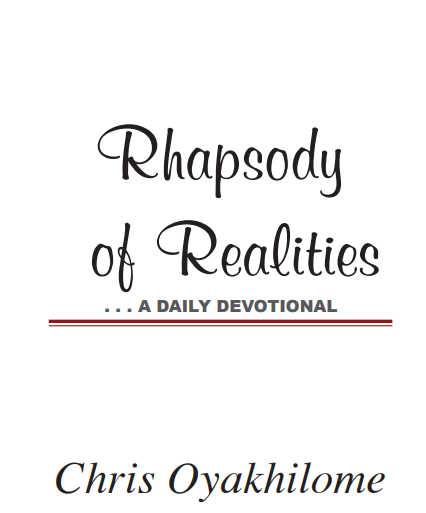 FOLLOW PROPHETIC INSTRUCTIONS
Take fast hold of instruction; let her not
go: keep her; for she is thy life (Proverbs 4:13).
In 2 Kings 13, we find a very interesting story concerning the Prophet Elisha and Joash, King of Israel. Joash was having trouble with the Syrians and wanted victory over them. So, he came to the man of
God, Elisha. Part of their ensuing dialogue was Elisha instructing Joash to take some arrows and smite them upon the ground.

The Bible says Joash did it three times and stopped (2 Kings 13:18). Elisha, the man of God was furious (the Bible says wroth) with King Joash (2 Kings 13:19) because he stopped. He should have kept on shooting the arrows until the Prophet told him to stop. Shooting
the arrows only three times meant he was only going to defeat Syria three times; whereas, God's plan was something far better. Joash didn't know that it mattered how many times he shot the arrows. The prophet didn't ask him to stop, but he stopped by himself.
PRAYER

Here's what I want to get across to you: Sometimes, many ignore very important things without knowing it, such as paying attention to prophetic instructions, which is part of God's guidance for His
children. A prophetic instruction is an instruction of the Spirit that's given to you by the Spirit; it's directed to you, for you. It could come to you directly by the Spirit, in Jesus' Name. Amen.
FURTHER STUDY:
Proverbs 4:13 NIV; 1 Corinthians 1:24-25; Proverbs 8:10
1-YEAR BIBLE READING PLAN: Acts 5:12-42 & 2 Chronicles 23-25

2-YEAR BIBLE READING PLAN: Luke 1:57-66 & Deuteronomy 13
Please follow and like us: