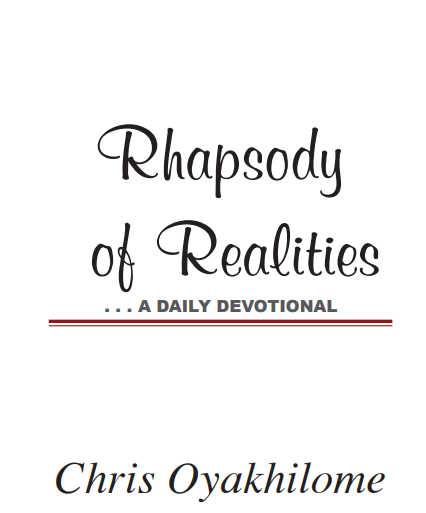 Express Love No Matter What
Remembering without ceasing your work of faith, and labour of love, and patience of hope in our Lord Jesus Christ, in the sight of God and our Father (1 Thessalonians 1:3). In expressing love to others, it's not about what you stand to gain. It's about your love for God and desire to do His will.
So, even when it isn't convenient, you have to walk in love. Even if those you love disdain you, continue to love them. Tell yourself, "I'm going to walk in love, no matter what."
Ephesians 5:2 says, "And walk in love, as Christ also hath loved us, and hath given himself for us an offering and a sacrifice to God for a sweetsmelling savour." To walk with God, you'd have to love like Him. 1 John 4:7-8 says, "Beloved, let us love one another: for love is of God; and every one that loveth is born of God, and knoweth God. He that loveth not knoweth not God; for God is love."
Walking in love is proof that you love the Lord. Therefore, let your life be the out-shining of divine love. Help those around you stand strong, and make their lives better. You're called to be a blessing to your world. Today, consciously look out for opportunities to express God's love.
PRAYER
Thank you dear Father; you've blessed me in all things and caused me to live in abundance. You've made me a channel of love and blessings to those around me. My life is the expression of your love and righteousness, in Jesus' Name. Amen.
FURTHER STUDY:
Ephesians 5:1-2; John 13:34; 1 Thessalonians 3:12-13
1 YEAR BIBLE READING PLAN: Titus 1-2 Jeremiah 29-30
2 YEAR BIBLE READING PLAN: John 8:22-32 2 Kings 21-22
Please follow and like us: