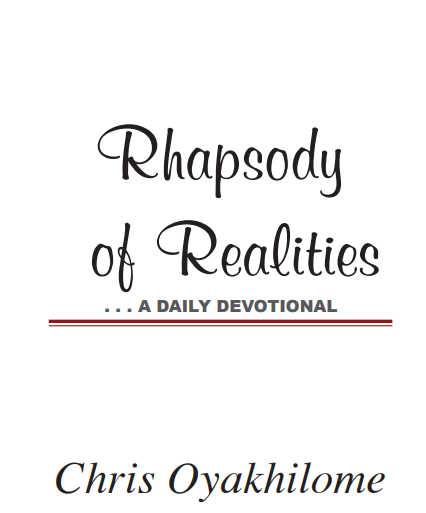 ALL HIS BLESSINGS
ARE ALREADY FULFILLED
For all of God's promises have been fulfilled in Christ with a resounding "yes!" And through
Christ, our "Amen" (Which means "Yes") ascends to God for his glory
(2 Corinthians 1:20 NLT).
God's Word to you aren't mere promises; they're statements of fact. There're no more promises to be fulfilled for the new creation in Christ.
What's a promise? It's a declaration that one will do a specified thing. That declaration gives the person to whom it is made a right to expect or to claim the performance or forbearance of that specified act.

There's no place in the New Testament that tells you God is going to heal you and that you should pray that He might heal you. He did it already in Christ! Christ Jesus is the fulfilment of all of God's promises.

We're not expecting the fulfilment of any promise. We have, and live in, the truth of His Word NOW. There's no need to say, "O, Lord, you promised to heal me," or "Lord, you promised to deliver me." To say
so is to be oblivious or completely ignorant of what Christ really came to do. He came as the fulfilment of all of God's promises; He's the blessing of God to you.

For the Christian, good health isn't a promise; prosperity isn't a promise; remission of your sins isn't a promise; justification isn't a promise; sanctification isn't a promise, and righteousness isn't a promise. All these are blessings God has freely given to you in Christ.

The Bible says, "According as his divine power hath given unto us all things that pertain unto life and godliness, through the knowledge of him that hath called us to glory and virtue" (2 Peter 1:3). Quit the
struggle. Enjoy your life in Christ.
CONFESSION

I own everything that God owns, for I'm an heir of God and a joint-heir with Christ. The fullness of the blessings of the Gospel has been made possible and available to me in Christ. God has blessed me with every blessing that exists in the heavenly realm; prosperity, victory, success, joy, peace, and all the blessings of the Kingdom are now mine! Praise God!
FURTHER STUDY:
2 Peter 1:3-4; 1 Corinthians 3:21-22
1-YEAR BIBLE READING PLAN: Matthew 23 & Exodus 24-25

2-YEAR BIBLE READING PLAN: Matthew 12:1-9 & Genesis 33
Please follow and like us: