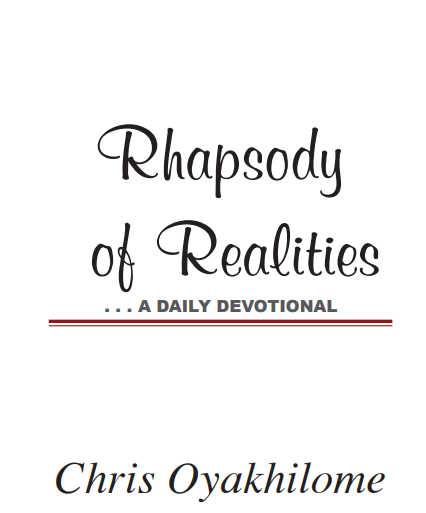 He Substituted His Righteousness For Your Sin-Nature
For he hath made him to be sin for us, who knew no sin; that we might be made the righteousness of God in him (2 Corinthians 5:21).
The idea of the new creation having a sin-nature is mostly common amongst Christians who look at it from the standpoint of "I was once a sinner, but now I'm saved." But the new creation isn't the man that was in sin and in the darkness; that man actually died with Christ.

The old nature of sin was crucified with Christ and supplanted by God's nature of righteousness: "Knowing this, that our old man is crucified with him, that the body of sin might be destroyed, that henceforth we should not serve sin" (Romans 6:6). When Jesus arose from the dead, you arose with Him with a new life and a new nature. The life in you isn't a continuation of the old life or a combination of the old and the new; it's a new life altogether—a new life of righteousness. Blessed be God!

Romans 6:4 says, "Therefore we are buried with him by baptism into death: that like as Christ was raised up from the dead by the glory of the Father, even so we also should walk in newness of life." No wonder the Bible says in Colossians 3:10, "…put on the new man, which is renewed in knowledge after the image of him that created him."

You were born righteous in Christ Jesus. He substituted His righteousness for your sin-nature. His substitutionary work took care of the sin problem and brought forth a new creation—a new species—recreated in righteousness and true holiness. Glory to God!
CONFESSION
I'm born of God, and have His nature of righteousness in my Spirit. As Jesus is, in His glory and righteousness, so am I. There's no old nature within me, for I've been born into a newness of life; I'm the righteousness of God in Christ Jesus, called into the fellowship of the
Godkind. Hallelujah!
FURTHER STUDY:
Romans 8:1-4; Romans 5:17
1-YEAR BIBLE READING PLAN: Romans 8:18-39 & Psalms 70-73

2-YEAR BIBLE READING PLAN: Ephesians 6:1-9 & Isaiah 56
Please follow and like us: