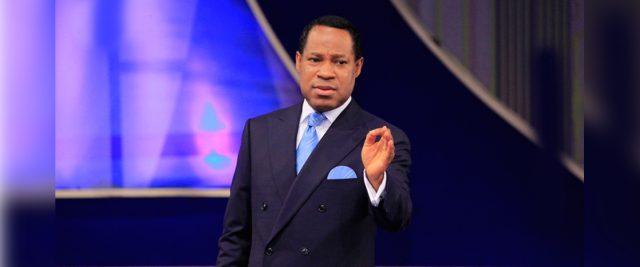 Look upon Zion, the city of our solemnities … (Isaiah 33:20). spiritual training
The Bible refers to Zion as the city of our solemnities, meaning our place of gathering, or our meeting place as believers. A good example of this is the local church or specially organized meetings where believers gather in God's presence to worship and fellowship with the Word, the Spirit and one another. When we come together as God's children, a corporate anointing comes into operation by the Spirit, bringing about the miraculous, establishing the joy and peace of God in our hearts. It's important that you avail yourself of these precious moments so you don't miss out on the blessings of God for you. At such gatherings, you're able to receive God's answers to questions in your heart, and take advantage of the corporate anointing to lay hold on whatever kind of a miracle you so desire.
For instance, in the twenty-fourth verse of Isaiah 33, the Bible says, "And the inhabitant (of Zion) shall not say, I am sick…" In other words, sickness would cease to be a part of your life as you fellowship constantly with other believers. Maybe there was a tumour growing on your body: As you worship with fellow Christians in the church, the tumour simply dissolves. Sometimes, you don't even notice immediately what the Spirit of God has already accomplished in you under such a corporate unction; but you discover in due course that the symptoms you used to have are no longer present.
As a Christian, if you're going to walk in God's unusual blessings continually, you must learn to take advantage of the corporate anointing through fellowship with other Christians. The Bible rightly instructs us: "Not forsaking the assembling of ourselves together, as the manner of some is; but exhorting one another: and so much the more, as ye see the day approaching" (Hebrews 10:25). So, I encourage you today to get committed in the local church by being present and active at the church services and other meetings duly scheduled by the church. This makes you more effective in your Christian walk, and helps you live victoriously.
Please follow and like us: