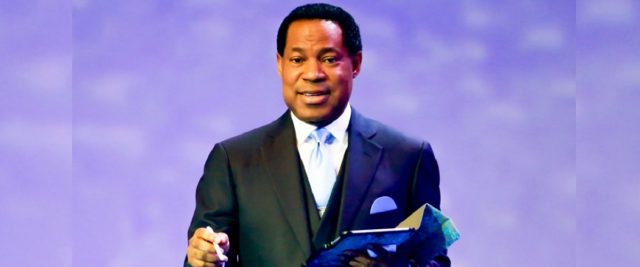 And all things, whatsoever ye shall ask in prayer, believing, ye shall receive (Matthew 21:22).
I've prayed and prayed; I've even gotten other people to pray for me, yet my situation hasn't changed." This is the frustration cry of many today who think God answers based on how long they've been praying, or the number of people they have praying for them. It's good to pray, for the Word of God asks us to and shows us how, but the power that works for us is not in the praying, but in the God to whom we pray. Thus it's important for you to know how to pray aright and understand the faith principle in prayer.
For example, in James 5:14-15, the Bible says, "Is any sick among you? Let him call for the elders of the church; and let them pray over him, anointing him with oil in the name of the Lord: And the prayer of faith shall save the sick, and the Lord shall raise him up…" Notice it didn't say "prayer shall heal the sick," but that "the prayer of faith shall heal the sick." He lets us in on the faith principle in prayer. The power to heal you isn't just the prayer, but your faith in God and His Word.
So in prayer, you must pray the Word in faith, for the Word of God is the power of God. Jesus taught us how to pray faith-based prayers that produce results; He said, "Therefore I say unto you, What things soever ye desire, when ye pray, believe that ye receive them, and ye shall have them" (Mark 11:24). Notice that Jesus' emphasis in this scripture wasn't on prayer but on the subject of faith. When you pray, you have to take a step further by believing you have received what you asked for – that's the faith principle in prayer!
So if you prayed and you didn't receive, it means you didn't demonstrate your faith in the Word. You have to look at God's Word and find what it says about the situation you're dealing with, and then pray in line with the Word. Having prayed, believe that you've received. Don't start watching to see whether or not the condition has changed; just keep rejoicing, knowing that you've received.
Please follow and like us: