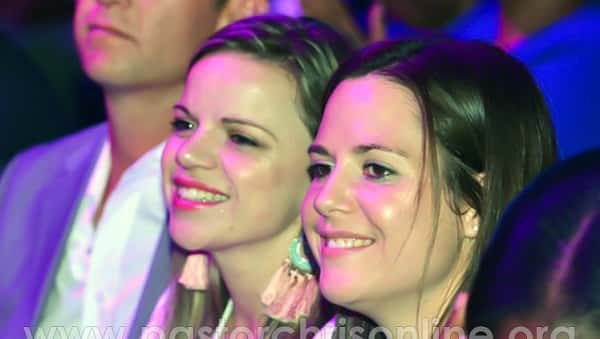 For this cause we also, since the day we heard it, do not cease to pray for you, and to desire that ye might be filled with the knowledge of his will in all wisdom and spiritual understanding (Colossians 1:9).
In the opening verse above, the Apostle Paul specifically prayed for the Colossian brethren to be filled with the full knowledge of God's will. This was the knowledge of God that Paul had, and lived by; which made him extraordinary and distinguished him among the Apostles. It's the knowledge that makes us masters. It puts you over in life.
In Christ, we're ordained of God to live as champions and reign as kings in life. The reason this hasn't been the experience of many is that they haven't learnt to walk in the knowledge of God's will. Romans 12:2 tells us about the good, the acceptable, and the perfect will of God: "And be not conformed to this world: but be ye transformed by the renewing of your mind, that ye may prove what is that good, and acceptable, and perfect, will of God."
The ultimate is walking in God's perfect will, but that only builds from having fellowship with the Holy Spirit. As you fellowship with Him through prayer, study of the Word and meditation, you'll know His perfect will, intent and purposes. Through that intimacy, you'll become more like Him; united with Him in thought and character.
You become a consistent victor when you function with the full and exact knowledge of His perfect will for your life. You'll always know what to do in every situation; all your efforts and resources will constantly be channelled in the right direction to achieve the right results. You can know and live in His perfect will.
Please follow and like us: