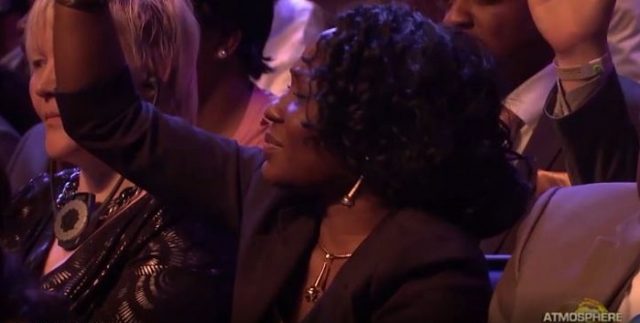 And hope maketh not ashamed; because the love of God is shed abroad in our hearts by the Holy Ghost which is given unto us (Romans 5:5).
Each time I think and meditate on God's Word and contemplate the greatness of the Lord, I'm awed to realize that He actually put it in the heart of man, His own creature, to love Him. It's an amazing miracle. I don't know if you've ever thought about the fact that He made you.
You know, it's easy for us to relate with Him without immediately realizing that the One we're dealing with actually made us: everything we are, and knows everything about us. His greatness is beyond description.
It's therefore too humbling, and boggles the mind to think that He'd put in our hearts to follow after Him and love Him. To think that He made it possible for us to know Him, and want to know more about Him, as part of His work in us, is such an amazing reality.
When you think of those who don't know Him, think how fortunate you are that you know Him, not because you found out about Him, but because He put it in your heart to know Him. Best of all is, He's now made you His partner in winning the lost.
He could get them to know Him without involving you, because He's God; He's all-powerful and can do all things. However, He chose to make us apart of His business of bringing others to salvation; what a miracle! What an honour!
Please follow and like us: