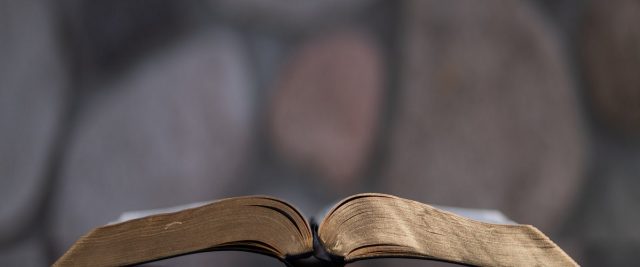 For the word of God is quick, and powerful, and sharper than any two-edged sword, piercing even to the dividing asunder of soul and spirit, and of the joints and marrow, and is a discerner of the thoughts and intents of the heart (Hebrews 4:12).
God's Word is the only ingredient that can transform a person's life on all three levels – spirit, soul and body. When the Word of God goes into your spirit, it has the power to make you what it talks about, bringing about a transformation. That transformation in your spirit will ultimately affect your tongue, causing you to speak in line with the Word and consequently chart the course of your life in the direction of God's will.
The Word of God can also transform your way of thinking as the Bible says in Romans 12:2: "…Be not conformed to this world: but be ye transformed by the renewing of your mind…" And then, of course, the Word of God can transform your physical body: "My son, attend to my words; incline thine ears unto my sayings…for they are life unto those that find them, and health to all their flesh" (Proverbs 4:18-20). The word "health" is from the Greek word "marpe" which means medicine, showing that God's Word will immunize you against sickness and infirmity.
Make a personal decision to improve your life everyday with the Word of God, and your life would truly be an unending stream of success and progress.
Please follow and like us: