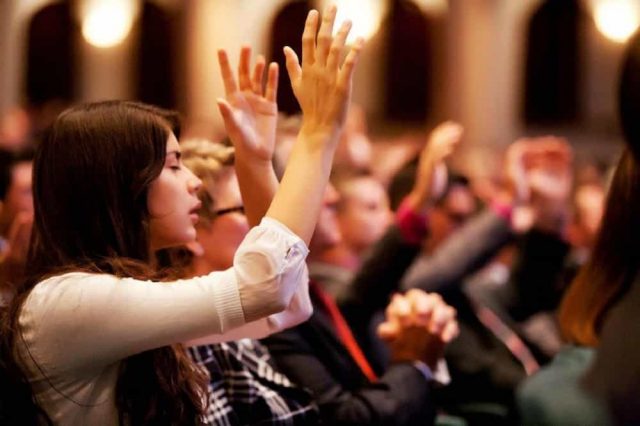 "My son, give attention to my words; Incline your ear to my sayings. Do not let them depart from your eyes; keep them in the midst of your heart; for they are life to those who find them, and health to all their flesh." Proverbs 4:20-22
The Word of God is medicine to our bodies. That means, if you take the Word of God into your spirit, it will produce health in your body. It'll heal your body and get rid of the flu, the migraine, the cancer, or any other unwanted thing from your body.
The Word of God is guaranteed to produce results. It's effective and full of living power. Listen to God's testimony about His Word: "So shall My word be that goes forth from My mouth; It shall not return to Me void, But it shall accomplish what I please, And it shall prosper in the thing for which I sent it" (Isaiah 55:11). It's important that you always allow the Word of God influence you. Let it have the ascendancy and mastery in your life. Then you'll find the Spirit of God will cause the Word to bring forth life, health, and prosperity in you.
This message of life and health is coming to you right now, and it'll produce health in your bones, purify your blood, heal your heart, cleanse your skin, and get rid of any disease from your body. All you have to do is open your heart and receive it by faith, and it'll produce what it talks about in you.
Please follow and like us: