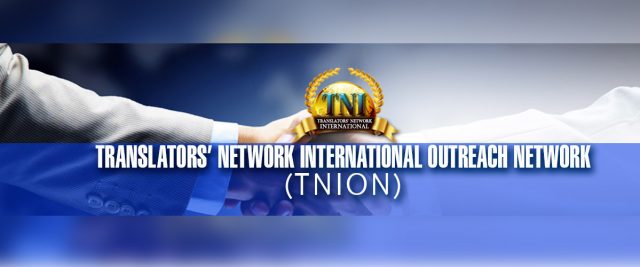 The Translators' Network International is a Network of Translators who are involved and committed to ensuring the message of the Believers Loveworld Incorporated, (in all formats) are available and accessible to all people in the language they understand best.
This is because we believe all our ministry products are a unique and excellent tool to disciple and transform the mind-set of a person.
The vision of the Network is to effectively communicate the realities of God's Word in all available platforms and formats; because we believe that God's Word remains the only change agent available to man today.
The Network has made great progress with 950 translations of Rhapsody of Realities, the No 1 daily devotional in the world, 2nd only to the Bible. Thus, the Network provides you the opportunity to be a part of the peculiar grace at work in the Believers LoveWorld Ministry. You also get to join a team of highly motivated translators whose passion is to fill the earth with the knowledge of God's Word as the waters covers the sea.
To become a member of the Network; kindly click here to register:
Please follow and like us: