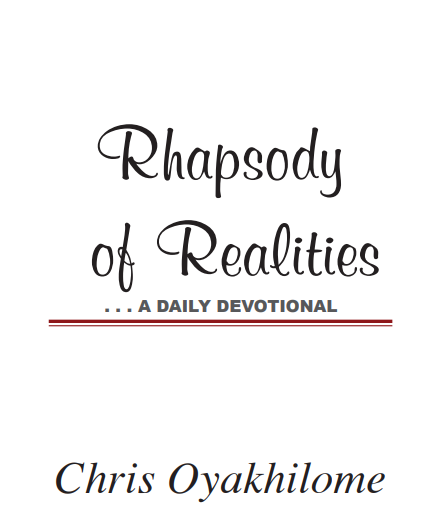 BROUGHT TO NOUGHT
Since then the children are sharers in flesh and blood, he also himself in like manner partook of the same; that through death he might bring to nought him that had the power of death, that is, the devil (Hebrews2:14 ASV).
When you bring something to nought, it means you make it useless, bring it to zero, nix, nothing! That's what Jesus did to the one who had the power of death, that is, the devil. This is something very crucial for every Christian to grasp: the Lord Jesus Christ, through His death, brought Satan to nought; He crushed him!
Paul in Colossians 2:15 reiterates this as he paints for us the picture of how Jesus engaged Satan in that awful combat in hell and defeated him and all the cohorts of darkness: "And having spoiled principalities and powers, he made a shew of them openly, triumphing over them in it." The Conybeare translation says, "He disarmed the principalities and the powers, which fought against Him…
The principalities and powers are disarmed, completely rendered powerless; they're brought to nothing. Hallelujah! In 1 Corinthians 2:6, the Moffatt translation reveals an intriguing truth. It says, "We do discuss 'wisdom' with those who are mature; only it is not the wisdom of this world or of the dethroned Powers who rule this world."
This brings to light the reality that although these powers may hold sway in the earthly realm, they've been dethroned in the spiritual realms. Thus, the true power in this world resides in the matchless Name of Jesus.
No wonder the Bible says, "Wherefore God also hath highly exalted him, and given him a name which is above every name: That at the name of Jesus every knee should bow, of things in heaven, and things in earth, and things under the earth" (Philippians 2:9-10). The authority vested in His Name extends over all things. Every one of us has the privilege to employ that Name and access its inherent power. Use it against Satan, the forces of darkness and challenging circumstances, and they'll respond to you.
PRAYER
Thank you Father for the privilege to use the most awesome and powerful Name of Jesus to effect changes in my life and in my world. I rule and reign over Satan and the principalities of darkness, rejoicing in the triumph and authority of Christ, in Jesus' Name. Amen.
FURTHER STUDY
Hebrews 2:14 AMPC, Luke 10:17-19, 1 Corinthians 2:6
1-YEAR BIBLE READING PLAN: Hebrews 7, Jeremiah 50-51
2-YEAR BIBLE READING PLAN: John 10:22-32, 1 Chronicles 7
Please follow and like us: