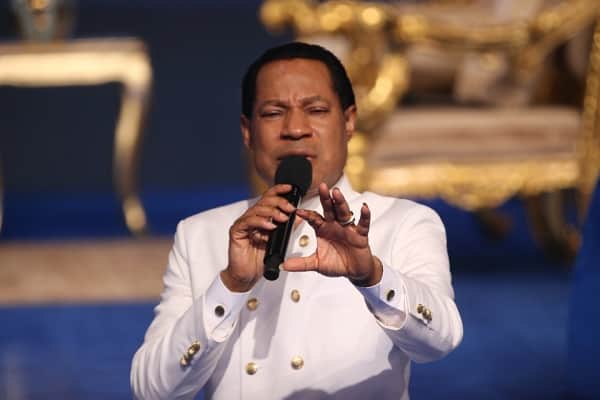 Pray-A-Thon 2023 – Mon Nov 6
The Global Communion Service yesterday was glorious, with special blessings from the Lord for everyone. The word of the month was also very special, as this November is the month of Increase. Hallelujah! Remember to go over your notes and relive the entire service via the ceflix app.
We must do more in and for the gospel of Christ in this day. Learn more in this Monday's Rhapsody. Get the Rhapsody app; available on the Loveworld App Store.
2 Corinthians 9:8-10 AMPC says, 'And God is able to make all grace (every favor andearthly blessing) come to you in abundance, so that you may always and under all circumstances and whatever the needbe self-sufficient [possessing enough to require no aid or support and furnished in abundance for every good work and charitable donation]. As it is written, He [the benevolent person] scatters abroad; He gives to the poor; His deeds of justice and goodness and kindness and benevolence will go on and endure forever! And [God] Who provides seed for the sower and bread for eating will also provide and multiply your [resources for] sowing and increase the fruits of your righteousness [which manifests itself in active goodness, kindness, and charity]'
At our times of prayer today, we'll pray fervidly in tongues of the Spirit, also giving thanks to the Lord for His marvelous blessings as we fulfil His divine mandate. God bless you.
Please follow and like us: