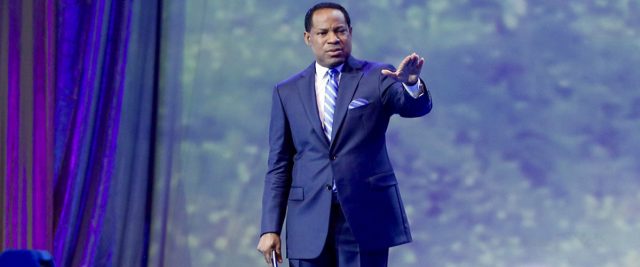 Stand fast therefore in the liberty wherewith Christ hath made us free, and be not entangled again with the yoke of bondage (Galatians 5:1).
The Christian has been called into liberty, to live righteously for the Lord. The divine ability to live right and please God naturally was imparted to your spirit when you were born again. That's Christianity. A Christian doesn't struggle to do right. Righteousness, which is the nature of God in your spirit, is a force in you that produces the ability to live right.
Some have never really understood the doctrine of righteousness as revealed in God's Word, hence the reason they still struggle with sin. Righteousness is more than doing what is right. Righteousness is a nature that gives you the ability to do right. It's a divine element that causes you to act, talk and live right.
The Christian is not in bondage or under servitude to sin or the devil. You can never be in bondage to sin, Satan or any bad habit when you understand who you are in Christ. Hebrews 12:1 says "lay aside every weight and the sin which doth so easily beset us…" This means you can decide you're not going to do something that's wrong and stand your ground, for you have the ability to do right. Make up your mind today to stand fast in the liberty of Christ.
Please follow and like us: