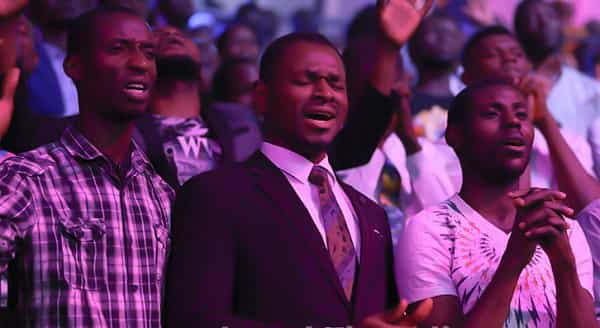 A wholesome tongue is a tree of life: but perverseness therein is a breach in the spirit (Proverbs 15:4).
The most potent force in the universe is the force of words. Through them, God created the entire world; He framed everything with His words, and lets us know we can do the same. Words release spirit-power. In Genesis 1, the Bible shows how the earth was a chaotic mass and the Spirit of God moved over the face of the deep. He incubated upon the face of the waters as a hen would brood over its eggs, but no change was obvious until God spoke.
When He spoke, He released spirit-power through words and whatever He said became. When He said "Let there be light," spirit-power was released and light suddenly came forth out of darkness. In John 6:63, Jesus said, "…the words that I speak unto you, they are spirit, and they are life." This is very important. Everyone releases spirit when he speaks, but not everyone releases life. In fact, many people release death all the time into their lives, families, finances, business and future when they speak, without knowing it. Proverbs 18:21 says, "Death and life are in the power of the tongue: and they that love it shall eat the fruit thereof."
That God gave us the ability to speak is evidence of His great love for us, for He gave us the tool to frame our worlds to conform to His perfect will. We're the products of words. Words – the right words – build us, and programme us for success, victory and progress. But the wrong words destroy a man's life. It matters the kind of words you speak about yourself. Speak only lifting – Spirit-inspired words that give life – not words that destroy. Remember, your tomorrow will be a reflection of the words you speak today, so speak life-giving words.
Please follow and like us: