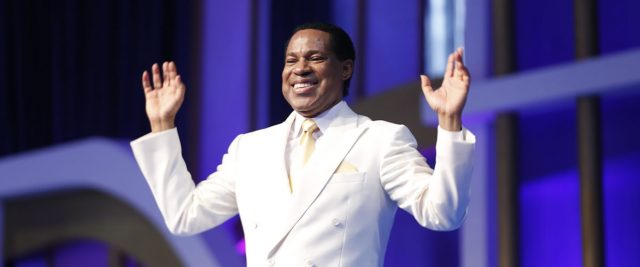 Ye are the light of the world. A city that is set on a hill cannot be hid (Matthew 5:14).
The Lord Jesus made this powerful statement about you. He says to you the very thing He said about Himself when He said, "As long as I am in the world, I am the light of the world" (John 9:5). You're a city that's set on a hill: to be a light in your world. Matthew 5:15 says, "Neither do men light a candle, and put it under a bushel, but on a candlestick; and it giveth light unto all that are in the house."
This lets you know your calling as a Christian. You're called to light up the darkness. Psalm 74:20 says, "…the dark places of the earth are full of the habitations of cruelty," but you're that light in a dark world.
Ephesians 5:13 tells us, "…all things that are reproved, are made manifest by the light: for whatever doth make manifest is light." Light is that which makes manifest; light illuminates. You have a calling in this life to bring illumination to your world. 1 Thessalonians 5:5 says, "Ye are all children of light, and children of the day: we are not of the night, nor of darkness." You can't be different from your origin; the offspring of a dog will naturally be a dog, not a cat. Therefore, as a child of light, you're light! You unveil God's Word and reveal the things of the Spirit to the world.
You're the light of your world, in much the same way as Jesus was the Light of the world. The Lord Jesus announced to the people: "I am the light of the world. If anyone follows me, he shall not walk in darkness but he shall have the light of life" (John 8:12). That's just how you are! As a student, you're the light in your school. As a businessperson, you're the light of your industry. As a police officer, you're the light of the service and community. As a soldier, you're the light of the army. You're the light in your workplace. Go ahead and light up your world! Let the love of Christ so shine through you, that the world may see it and glorify God in you.
Please follow and like us: