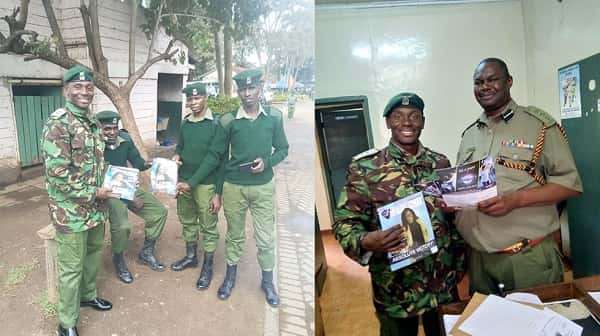 The Healing School is a place of hope, love, strength and diverse manifestations of the miraculous. Many who come dejected, broken, despondent and hopeless, encounter the transformative power of God, which not only makes them whole, but turns them into effective ambassadors of the Gospel of our Lord Jesus Christ, dispensing divine verities to people in their world.
See Also: Healed of leukemia!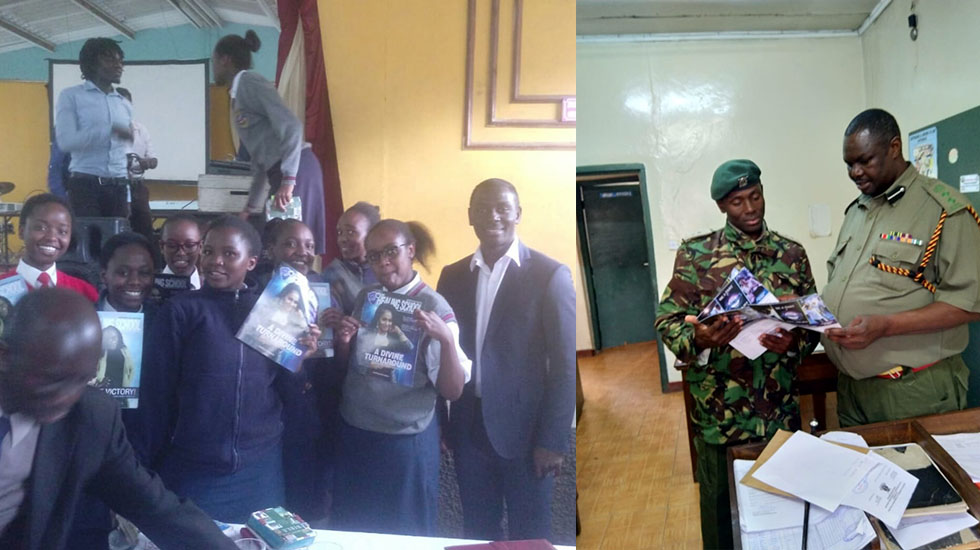 Amongst the countless number of people who have been to the Healing School and returned with great testimonies, is Phronesis Phillip, a Healing School Ambassador from Kenya who was healed of osteoarthritis, which had plagued him for 9 years. This miracle marked a significant trajectory in his life, as a once depressed and often unhappy Phillip returned to his country completely whole and with a kindled zeal to share his testimony and spread the Gospel into every man's world.
See Also: Healed Of Degenerative Disc Disease
He organized outreaches to officers of the law in his country, where he reached over 100 policemen and prison warders with the Gospel of Christ, winning many to Christ. He organized special outreaches to schools, notable amongst which was St. George's Girls' High School, where he ministered God's Word to over 1,000 students, inspiring them with his testimony. He also organized several outreaches to the slums in his city, extending God's love to the less privileged and leading many to Christ. During these outreaches, Phillip distributed several copies of the Healing School magazine and introduced the healing ministry of Pastor Chris to as many as were reached and they received him with great joy!
Being a vibrant ambassador of the Healing School, Phillip's healing testimony has become an effective tool for the evangelization of his world, and through it, many lives have been irrefutably altered. Glory to God!
Visit the Healing School website @ www.enterthehealingschool.org to read and share more inspiring reports on the Healing School Ambassadors.
Please follow and like us: