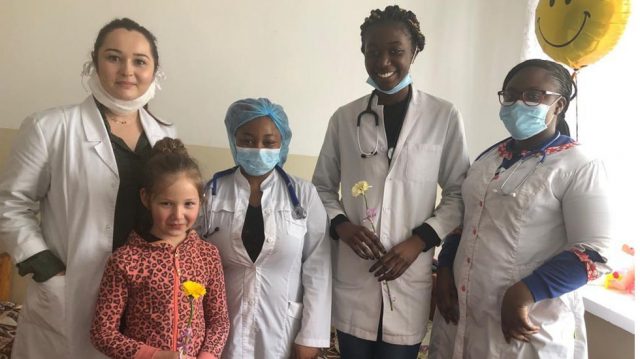 The annual Children's Day celebration is a joyous commemoration of children around the world; a pleasant recognition that healthy children are the hope for a glorious future.
Many in the Regional Children's Hospital in Ternopil, Ukraine, experienced the liquid love of the Father as they benefitted from several acts of kindness shown by Healing School Ambassadors in Ukraine.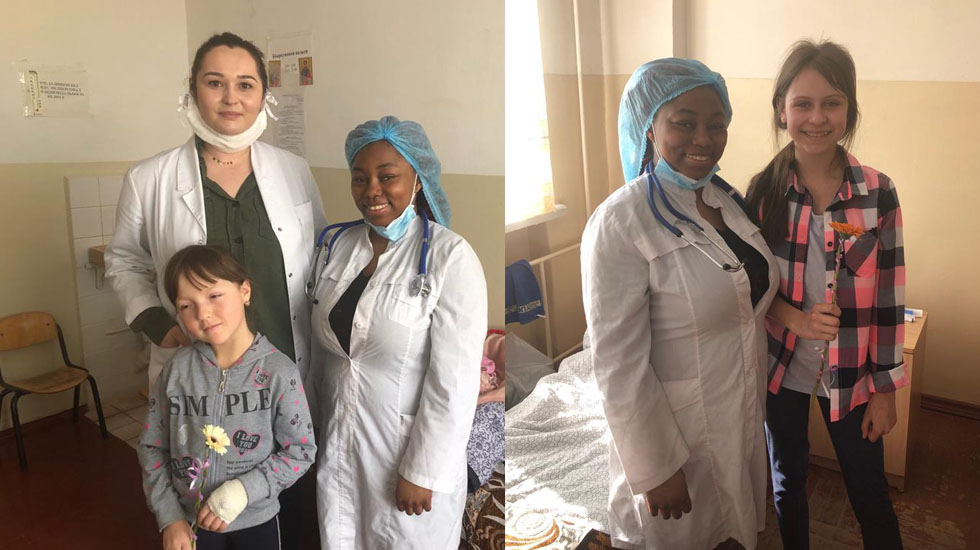 The ambassadors lit up the faces of these beneficiaries, most of whom were young children suffering from diabetes, by distributing flowers to them, sharing God's Word with them and leading some of them to Christ. The listeners paid full attention to every word that was shared and were immensely impacted.
Many mothers were overjoyed and profusely thanked the man of God Pastor Chris, for this act of kindness shown towards their children.
Read and share inspiring reports of Healing School Ambassadors by visiting www.enterthehealingschool.org today.
Please follow and like us: