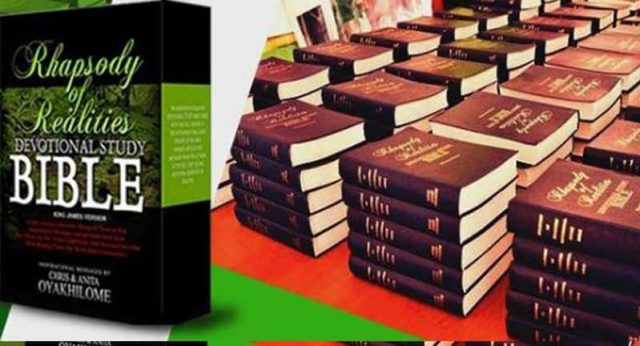 With the Word of God available in more than 70+ International languages, you can hear God speak every day!
Amazing Features:
Inspirational articles, Bible Study Planners, Adopt immersive study, with inexhaustible resources & Lots more!
Audio Bible Companions in over 10+ International languages! English, Spanish, Mandarin, Arabic, Hindi, Bengali, Portuguese, Russian, French & German.
Thoroughly furnished with several Study Bibles & Resources like Hebrew & Greek Dictionaries, Strong's Exhaustive Concordance & lots more!
Replete with Reference Study Bibles! KJV, NKJV, NIV, NLT, ESV, AMPC, TMT, & lots more! DOWNLOAD NOW!
Please follow and like us: