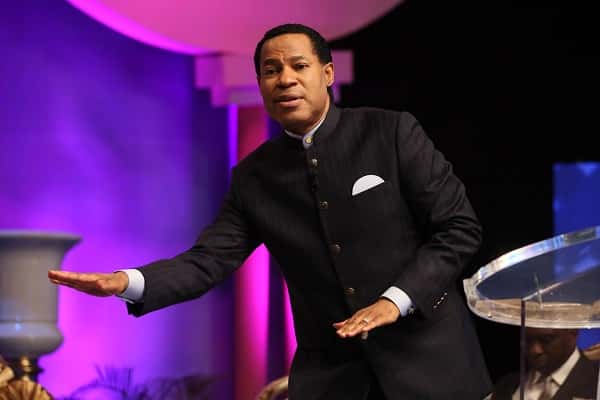 Wherefore seeing we also are compassed about with so great a cloud of witnesses, let us lay aside every weight, and the sin which doth so easily beset us, let us run with patience the race that is set before us (Hebrews 12:1).
If you're going to successfully run the race that is set before you as a child of God, you have to lay aside every weight. You have to lay aside every encumbrance, hindrance, burden and impediment, and run the race of life with patience, looking unto Jesus the author and finisher of your faith (Hebrews 12:1-2).
Weight in this context is that trait or character that's not of God that can limit you from attaining to your God-given potentials. Pride for instance is one of such weights. The Bible says God resists the proud, but gives more grace to the humble (James 4:6). Talking about Jesus, the Bible says "And being found in fashion as a man, he humbled himself, and became obedient unto death, even the death of the cross. Wherefore God also hath highly exalted him, and given him a name which is above every name" (Philippians 2:8-9)! Jesus humbled Himself to the point of death, even the shameful death on the cross, that He might reconcile men unto God. He ran His race and won.
You too can win your race by laying aside pride and every other trait or attitude that's not of God, because such things frustrate the grace of God upon your life. This is the reason you ought to give more attention to learning the Word of God. God's Word will transform you by renewing your mind (Romans 12:2); it will help you lay aside every weight and wash away whatever isn't of God from your life (Ephesians 5:26).
Please follow and like us: