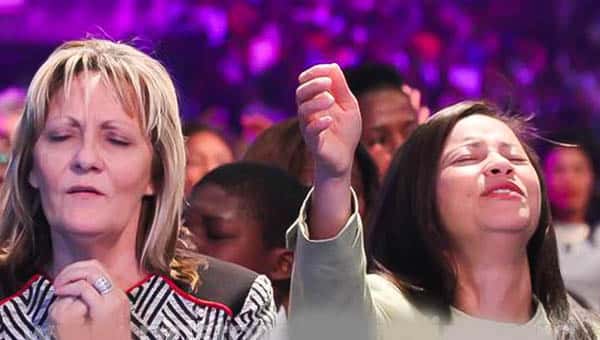 Moreover as for me, God forbid that I should sin against the LORD in ceasing to pray for you: but I will teach you the good and the right way: (1 Sam 12:23) (KJV).
In acts 12, the disciples of Jesus found themselves in predicament: Herod had seized James and killed him. When he discovered that this pleased the Jews, he went further and apprehended peter. The church had by this time realized that if they don't intercede for peter, he would suffer the same fact as James. Consequently, the bible says'' …prayer was made without ceasing of the church unto GOD for him (peter).''
Shortly after the heartfelt and continued intercessory prayers offered by GOD's people on peter's behalf, the Bible record that he was rescued from the prison by an angel of the Lord. Thank GOD they had learnt their lesson with what happened to James and engaged in intercession for peter; otherwise, peter could also have been killed.
It's important that we intercede for our fellow brothers and sisters. But sadly, when some believer come together, all they talk about is how bad thing have gone and all the evil happening in the world. They shut their eye to the problem other believers are facing. Every time you have an opportunity to be with another believer, don't spend all the time on trivial or irrelevant discussion; take some time to join your hands together in intercession for brethren in the church.
Don't be lazy in praying for other believers around the world and intercede for men everywhere. Be actively involved in this; and the good thing you make happen for others, GOD will make happen for you.
Please follow and like us: