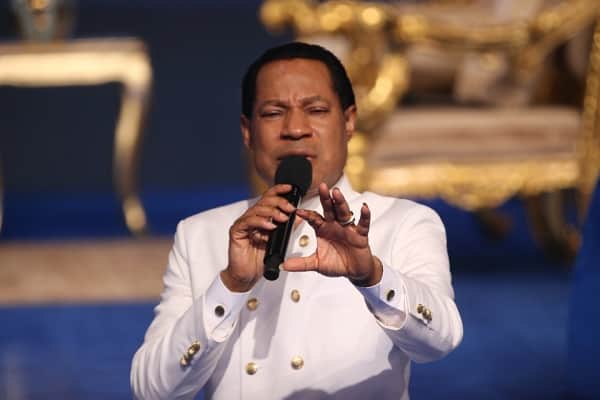 Pray-A-Thon 2023 – Mon Oct 2
This October is the month of Insight, as shared at our Global Communion Service yesterday. You can watch the full service again on the ceflix app.
Can you soar higher than inflation? Find out in this Monday's Rhapsody. Get the new October edition for kids, teens, and adults from the store of your Rhapsody app or visit http://rhapsodyofrealities.org.
1 Timothy 2:1-4 says,​ 'I exhort therefore, that, first of all, supplications, prayers, intercessions, and giving of thanks, be made for all men; For kings, and for all that are in authority; that we may lead a quiet and peaceable life in all godliness and honesty. For this is good and acceptable in the sight of God our Saviour; Who will have all men to be saved, and to come unto the knowledge of the truth'.
At our times of prayer today, we'll pray fervidly in tongues of the Spirit and for all nations of men and their leaders. As you pray, declare that deception is overthrown, righteousness prevails, and the gospel has free course and is glorified in the nations, in Jesus' name. Amen. God bless you.
Please follow and like us: