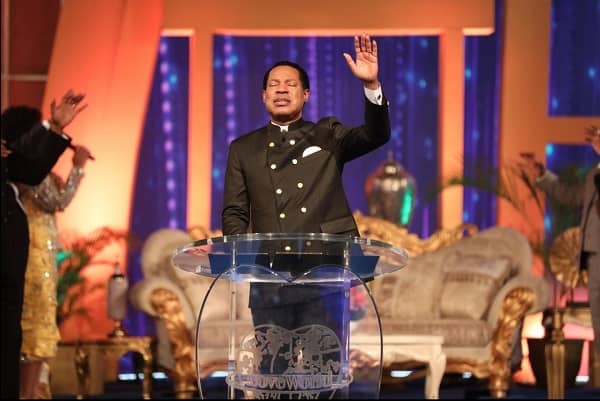 Pray-A-Thon 2022 – Mon Oct 10
PraiseNight 11, which held yesterday, was truly heavenly. You can relive the glorious moments of worship through videos on the ceflix app.
One thing is needful in your Christian walk. Find out in this Monday's Rhapsody, or visit http://rhapsodyofrealities.org.
Colossians 4:2-4 says, "Continue in prayer, and watch in the same with thanksgiving; Withal praying also for us, that God would open unto us a door of utterance, to speak the mystery of Christ, for which I am also in bonds: That I may make it manifest, as I ought to speak".
At our times of prayer today, we'll pray fervidly in tongues of the Spirit, and for fellow Christians and ministers of the gospel around the world, in accordance with the verses of Scripture above. Also proclaim blessings of peace, righteousness and progress upon your city and nation. God bless you.
Please follow and like us: