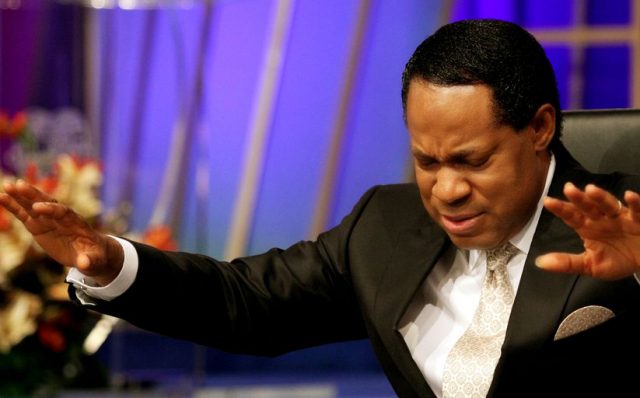 Pray-A-Thon 2022 – Wed Nov 2
God's Word is Truth and will prevail in any nation or circumstance. Learn more in this Wednesday's Rhapsody. Remember to register for the Healing Streams Live services: Visit http://healingstreams.tv/LHS .
Isaiah 55:11-12 says, 'So shall my word be that goeth forth out of my mouth: it shall not return unto me void, but it shall accomplish that which I please, and it shall prosper in the thing whereto I sent it. For ye shall go out with joy, and be led forth with peace: the mountains and the hills shall break forth before you into singing, and all the trees of the field shall clap their hands'.
At our times of prayer today, we'll pray fervently in tongues of the Spirit for most of 15min, rejoicing greatly and proclaiming the everlasting victory of the Church and glory of the gospel in all nations.
As we count up to the Healing Streams Live Healing Services holding this Nov. 4th and 5th, please plan your schedule to join the PastorChrisLive prayer Network for any 15min session of prayer (@ http://Pastorchrislive.org), and intercede specially for the sick and infirm around the world. Glory to God for His marvelous grace and answers to our prayers. Visit http://healingstreams.tv/LHS, for information on registration and participation in the program.
Remember to attend the Midweek Service today in Church onsite or online. God bless you.
Please follow and like us: