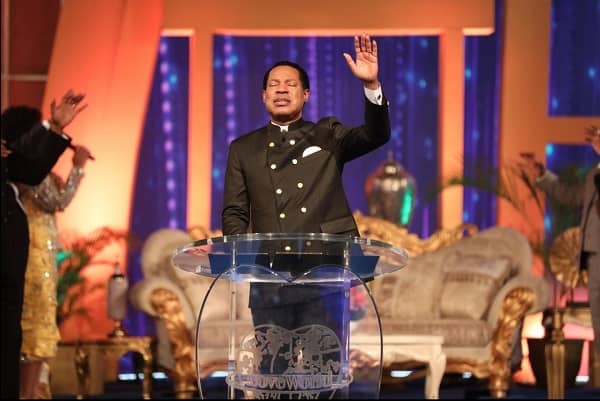 Christ is your wisdom. Learn how to put this wisdom to work in your life, in this Friday's Rhapsody. Visit http://rhapsodyofrealities.org.
Jeremiah 1:9-10 '…And the LORD said unto me, Behold, I have put my words in thy mouth. See, I have this day set thee over the nations and over the kingdoms, to root out, and to pull down, and to destroy, and to throw down, to build, and to plant'.
At our times of prayer today, we'll pray fervidly in tongues of the Spirit, and for all nations, in the wisdom and authority of Christ. Amen. God bless you.
Please follow and like us: