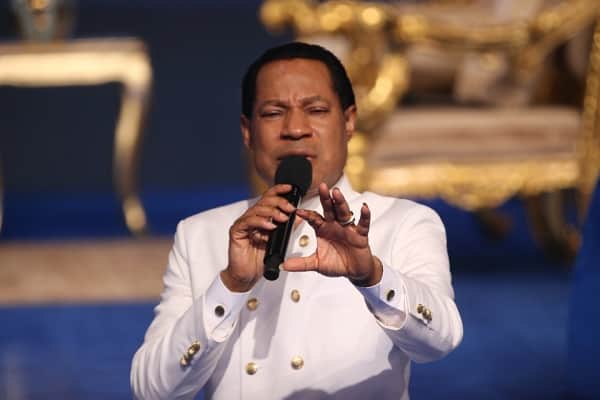 Pray-A-Thon 2023 – Fri Apr 14
Learn more about your responsibilities as a king-priest in this Friday's Rhapsody. Visit http://rhapsodyofrealities.org.
The Lord Jesus said in Matthew 16:18, '… I will build my church; and the gates of hell shall not prevail against it'.
At out times of prayer today, we'll pray fervidly in tongues of the Spirit, and for ministers of the gospel and the Churches of Christ around the world. God bless you.
Please follow and like us: