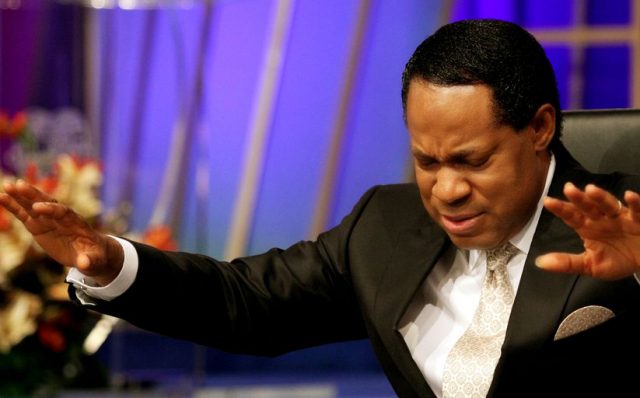 Learn how to increase your faith in this Friday's Rhapsody. Visit http://rhapsodyofrealities.org for more information on Reach Out World.
Jude 1:20 says, 'But you, beloved, build yourselves up [founded] on your most holy faith [make progress, rise like an edifice higher and higher], praying in the Holy Spirit'.
1 Corinthians 14:2 says, 'For one who speaks in an [unknown] tongue speaks not to men but to God, for no one understands or catches his meaning, because in the [Holy] Spirit he utters secret truths and hidden things [not obvious to the understanding]'.
At our times of prayer today, we'll pray fervidly in tongues of the Spirit for all 15min.
Remember to tune in to Day 2 of Your Loveworld Specials Season 5 Phase 3, from 7pm GMT +1 today, showing on all Loveworld Networks, Ministry Websites, Alpha TV, Live TV Mobile, Ceflix and various social media platforms. God bless you.
Please follow and like us: