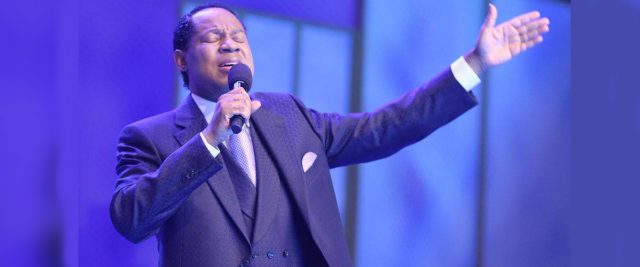 Learn about the important of our response to God's Word in today's Rhapsody. Visit http://rhapsodyofrealities.org for a copy or download the Rhapsody of Realities app.
Psalm 50:14—15 tells us "Offer unto God thanksgiving; and pay thy vows unto the most High: And call upon me in the day of trouble: I will deliver thee, and thou shalt glorify me".
See Also: Prayer At 12noon And 10 pm (Local/GMT) – Wed July 17
For 15min at 12noon and 10 pm (Local/GMT), we'll pray mostly in tongues of the Spirit, and give thanks for all things unto God and the Father in the name of our Lord Jesus Christ, as instructed in Ephesians 5:20. God bless you.
Please follow and like us: