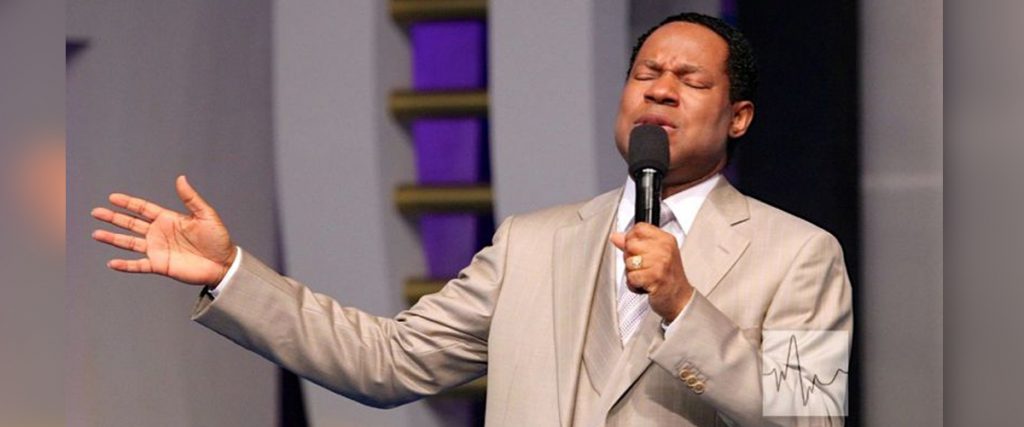 The vicarious death of Jesus defines your true value to God. Learn more in today's Rhapsody. Visit http://rhapsodyofrealities.org for more information on Rhapsody of Realities.
2 Timothy 3:16-17 says,"All scripture is given by inspiration of God, and is profitable for doctrine, for reproof, for correction, for instruction in righteousness: That the man of God may be perfect, thoroughly furnished unto all good works".
At 12noon and 10pm (Local/GMT), we'll be praying in tongues of the spirit for most of both 15min sessions, and declaring increase in wisdom, knowledge, revelation and application of the Word in the church and body of Christ, that God's people be strengthened and live in the fullness of the blessings of Christ, fulfilling their purpose, to the glory of God. Pray fervently in the Spirit. God bless you.
Please follow and like us: