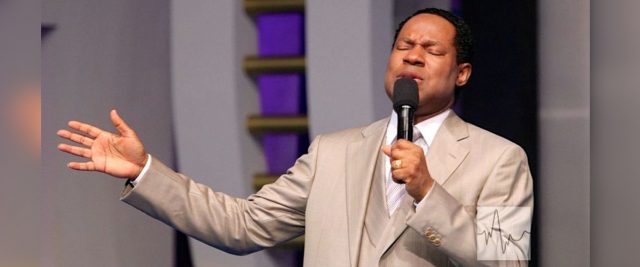 Your love for Christ must be a compelling and guiding principle of your life. Learn more in today's Rhapsody. Visit http://rhapsodyofrealities.org for a copy, if you don't have one.
Jude 1:20 says, "But you, beloved, build yourselves up [founded] on your most holy faith, (make progress, rise like an edifice higher and higher) praying in the Holy Spirit".
See Also: Prayer At 12noon And 10 pm (Local/GMT) – Mon Aug 19th
At 12noon and 10 pm (Local/GMT), we'll pray in tongues of the Spirit for all 15min. The Word declares in 1Corinthians 14:4 "He who speaks in a [spiritual] tongue edifies and improves himself…." Hallelujah!
Remember to attend the midweek service in church today, onsite or online. God bless you.
Please follow and like us: