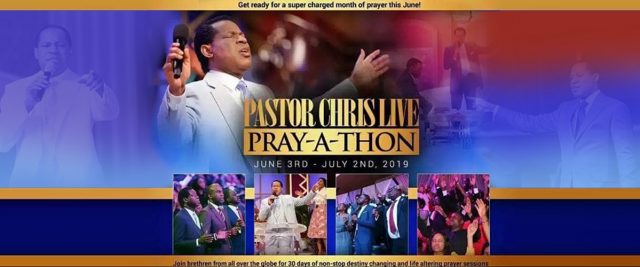 PRAY FOR THE SALVATION OF SOULS
It's been a very inspiring and soul stirring time of intense prayer these past weeks, and we are grateful to the Lord for the opportunity to cause changes around the world through prayer.
Today, at our scheduled prayer times, we'll continue to pray, mostly in tongues, interceding for the salvation of souls around the world.
The Bible says, the Lord '…will have all men to be saved, and to come unto the knowledge of the truth' 1 Timothy 2:4.
Still showing on the PastorChrisLive SuperUser Notification Banner on your KingsChat Timeline Page or You can also join at http://bit.ly/PCPrayAThonLiveTV
God bless you.
Please follow and like us: