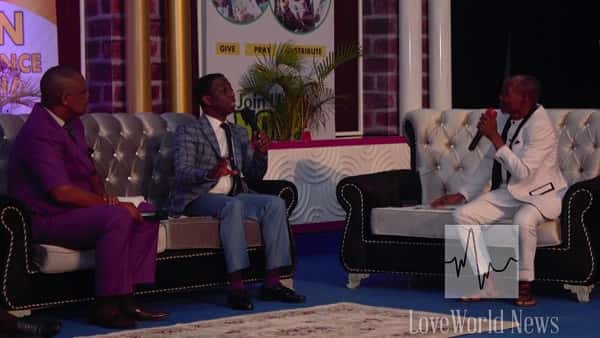 Rhapsody Evangelical Outreach Network Conference impacts ministers for kingdom exploit.
Over 300 ministers from 150 ministries, converged for the Rhapsody Evangelical Outreach Network Conference in Kaduna, North-West, Nigeria. The enlightening conference, held on Saturday, August 31, at Christ Embassy Central Church Kaduna, heralded the impact of the Messenger Angel, Rhapsody of Realities, in the region and beyond.
Prior to the event, there was so much excitement in the air as ministers received official invitations with joy and high expectations, anticipating the glorious things God had in stock for them at the conference. The glorious gathering witnessed testimonies of ministers concerning their contact with Rhapsody of Realities daily devotional, and the impact it has had on their personal lives as well as their ministries.
A common experience, as narrated by many of the ministers, has been the unprecedented growth witnessed in their churches, since they came in contact with Rhapsody of Realities. Some ministers also attested to the usage of Rhapsody of Realities as a guiding material in the preparation of their sermons and counselling of their brethren. According to one of the ministers, since he started using Rhapsody of Realities, his many counselling sessions have reduced drastically, and he has begun to see diverse testimonies in the lives of his members.
There is no doubt Rhapsody of Realities is changing the narrative of the Northern region of Nigeria, as the REON Conference, equipped and inspired ministers present, to take advantage of the Messenger Angel as an effective evangelical tool in reaching their sphere of contact. The ministers also signed up to become ardent partners of Rhapsody of Realities.

Please follow and like us: