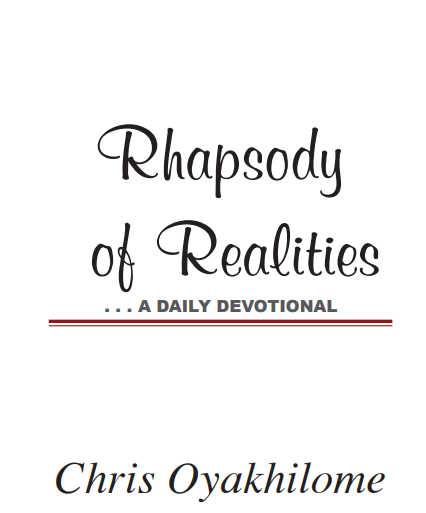 Stand Your Ground In The Word
Above all, taking the shield of faith, wherewith ye shall be able to quench all the fiery darts of the wicked (Ephesians 6:16).
One of the fiery darts of the wicked is fear. Therefore, as a child of God, under no circumstances are you supposed to yield to fear. When the spirit of fear throws a dart at you, respond and say, "No! I'm a child of God! I refuse to fear!" Proverbs 3:25 says, "Be not afraid of sudden fear, neither of the desolation of the wicked, when it cometh." Refuse to be intimidated by devils, men, circumstances, lack or want.
When things happen or circumstances arise that tend to stir fear against you, affirm the Word. If it's the fear of lack that's trying to get a hold of you, declare boldly, "The Lord is my Shepherd; I refuse to lack! I'm plugged to His eternal and unfailing supply." You have to confess your boldness in Christ. If, for instance, you're in a dark or lonely place and you hear some strange sound, be unmoved; rather, declare, "Even though I walk through the valley of the shadow of death, I fear no evil: for greater is He that's in me than he that's in the world!"
When you make that declaration, the devil will chicken out, because the truth is, he's afraid of you. So, when he throws his darts in your direction, neutralize them with your faith-filled confessions. Be bold about the Word of God. Be bold to affirm what God has said about you. Every so often, declare boldly, "I'll always be a success. I'll forever walk in divine health. I refuse to fear." Such declarations are statements of distinction, showing that you're not of this world.
2 Timothy 1:7 says, "For God hath not given us the spirit of fear; but of power, and of love, and of a sound mind." It makes no difference what the enemy tries to use to intimidate you; refuse to budge! Stand your ground in the Word!
CONFESSION
I refuse to be intimidated in this life, for I'm strong in the grace that's in Christ Jesus. Fear has lost its power over me, for greater is He that's in me than he that's in the world. The Word of God has taken full possession and expression in, and through my spirit, my soul and my body. Blessed be God!
FURTHER STUDY:
Romans 8:15; 2 Timothy 1:7; Deuteronomy 31:6
1-YEAR BIBLE READING PLAN: Luke 7:1-35; Deuteronomy 33-34
2-YEAR BIBLE READING PLAN: Romans 3:20-25; Psalm 97
Please follow and like us: