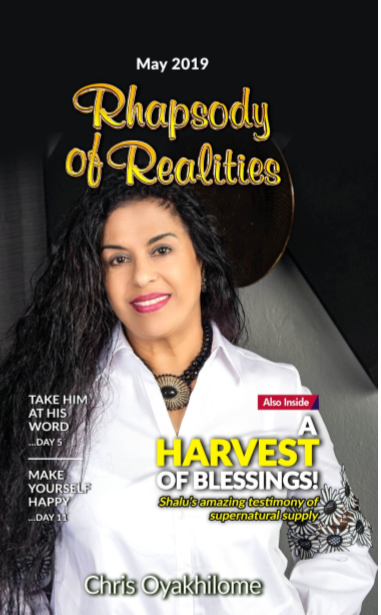 The Gift Of Kind Words
Pleasant words are as an honeycomb, sweet to the soul, and health to the bones (Proverbs 16:24).
The right words are better than gifts of money, and all earthly gifts.
Read our opening verse again; it talks about kind words, gracious and pleasant words: they cheer you up, and bring out the best in you. They bring health.
You may give someone nice gifts, but if the words you give to that one aren't as nice, then your gifts are worthless. The wars in our world are caused by words, and peace comes by words. When Jacob sent gifts ahead of him to his brother, Esau, who had sworn to kill him because of his (Jacob's) deception, the gifts didn't mean much to him. It didn't stop him from advancing towards Jacob to attack him, even after he had seen the gifts.
However, the moment he heard the voice of Jacob, as Jacob addressed him and spoke to him peaceably and lovingly from his heart, it disarmed Esau; his heart melted. Isn't that what the Bible says? "A soft answer turneth away wrath: but grievous words stir up anger" (Proverbs 15:1). A kind word will bring healing and work wonders.
Don't speak grievous, hurtful or hateful words; speak kindly always, from your heart. Use kind words, not flattery. Flattery comes from the lips, and they have no life, no matter how sweet they sound. Flattery is deceptive; don't flatter with your words.
Don't be like the one David described in Psalm 55:21. He said, "The words of his mouth were smoother than butter, but war was in his heart: his words were softer than oil, yet were they drawn swords."
Words come from the heart; they reveal your personality and you can't hide them. Therefore, fill your heart with God's Words, for out of that abundance, you'll speak words that heal, lift, encourage, bless and comfort others.
CONFESSION
My thoughts, words, and actions in my daily walk and relationship with others are guided by God's Word. I'm completely yielded to the Holy Spirit who causes my speech at all times to be gracious, pleasant and winsome, seasoned with salt, in Jesus' Name. Amen.
FURTHER STUDY:
Ephesians 4:29 MSG; Colossians 4:6
1 YEAR BIBLE READING PLAN: John 6:25-59 & 1 Kings 10-11
2 YEAR BIBLE READING PLAN: Mark 10:1-12 & Numbers 16
Please follow and like us: