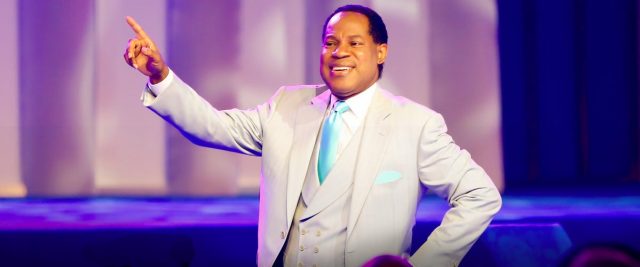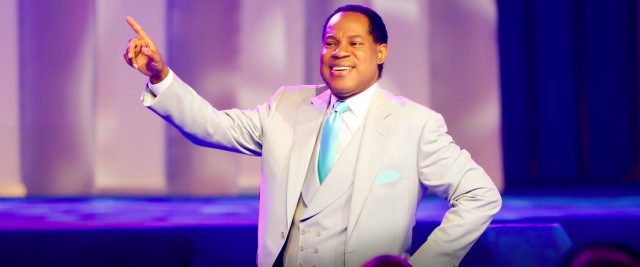 According as his divine power hath given unto us all things that pertain unto life and godliness, through the knowledge of him that hath called us to glory and virtue (2 Peter 1:3).
Being born again, you've been given a life of glory and success. Some Christians don't realize this, and are therefore hoping and praying that God will do something more that'll better their lives. There's nothing more the Lord needs to do than He already did for you in Christ. He's already done everything necessary for your total well-being and prosperity. He's done everything for you to live in righteousness, dominion, and power.
If, for example, you've been praying, "Lord, give me peace," stop it! He already gave you peace. He said in John 14:27, "Peace I leave with you, my peace I give unto you…." There's really nothing for you to ask Him for anymore; read our opening scripture again.
What you need today is to take possession of the blessings He's already made available to you. Take advantage of what He's already done. 1 Corinthians 3:21says "…all things are yours…." But 2 Peter 1:2 gives us the clue to how you can enjoy them. It says, "…through the knowledge of God, and of Jesus our Lord." Grace, peace, promotion, blessings, and prosperity will be multiplied in your life through the knowledge of God, and of Jesus, our Lord.
Notice that the scripture directs your attention to revelation knowledge through the Word (Greek— "epignosis")! That's what you need; the specialized knowledge that comes to you through study and meditation on the Word.
Through this special knowledge of God, and of Jesus Christ, not only are you acquainted with your rights, privileges, blessings and inheritance in Christ, you're catapulted to the realm where you walk in the vital reality of the full blessings of the Gospel. Blessed be God!
Please follow and like us: