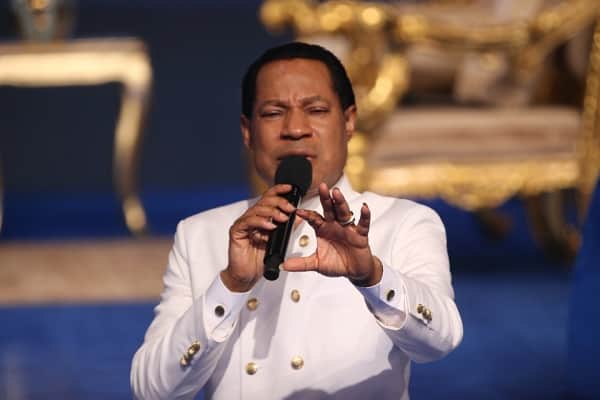 Pray-A-Thon 2023 – Wed Mar 1
Walking in righteousness is a great blessing. Learn more in this Wednesday's Rhapsody. Visit http://rhapsodyofrealities.org.
Hebrews 8:10-11 says, 'For this is the covenant that I will make with the house of Israel after those days, saith the Lord; I will put my laws into their mind, and write them in their hearts: and I will be to them a God, and they shall be to me a people: And they shall not teach every man his neighbour, and every man his brother, saying, Know the Lord: for all shall know me, from the least to the greatest'.
This blessing promised to Israel, which they'll experience at the millennial reign of Christ, is a present reality to the Church. And so today, we pray fervidly in tongues of the Spirit, declaring the Scripture is being fulfilled in our day, and many more are coming to know the Lord and walk in His righteousness. Hallelujah!
Remember to attend the Midweek Service today in Church onsite or online. God bless you.
Please follow and like us: