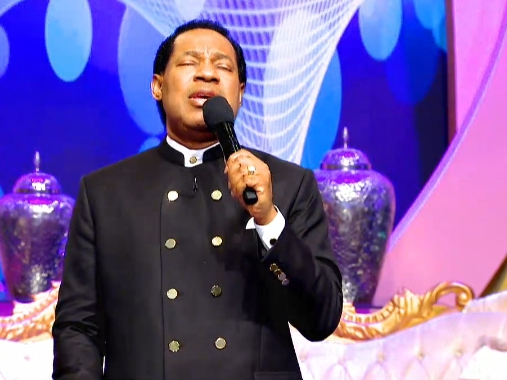 Learn how to receive forgiveness in this Wednesday's Rhapsody. Visit http://rhapsodyofrealities.org.
1 Peter 4:7 says, 'But the end of all things is at hand: be ye therefore sober, and watch unto prayer. Colossians 4:2 says, 'Continue in prayer, and watch in the same with thanksgiving. 1 Peter 3:12 says, 'For the eyes of the Lord are over the righteous, and his ears are open unto their prayers…'
At our prayer times today, we'll pray fervidly in tongues of the Spirit, interceding for Christians around the world who are incarcerated for their faith in Christ, that their faith fail not, and for a mighty deliverance.
Pray also against the globally increasing spate of suicide among youths. The Global Day of Prayer is almost here, and we will effect extraordinary changes the world over. Make sure you're a part of it by inviting others and participating in the prayer programs leading up to the event – your group's hour of prayer, and organizing at least one prayer outreach.
The date is 6pm Friday March 26th to Saturday March 27th, showing live on all Loveworld Networks, and various ministry and social media platforms. Remember to attend the Midweek service today in Church onsite or online. God bless you.
Please follow and like us: